Welcome to our guides on How to make money online for free. there are many ways you can make money without investing anything. The internet is everywhere and free. Even without the internet, there are possible ways you can make money for free. In today's article, We are going to give you different ways to make money online for free.
How to make money online for free
The following are way to make money online for free
1. Create a High-Yield Online Savings Account
Do you have money sitting in a savings account that's paying .05% interest?
If so (or if you don't have a savings account at all), it's worth your time to spend a few minutes opening a high-yield online savings account.
Here's why: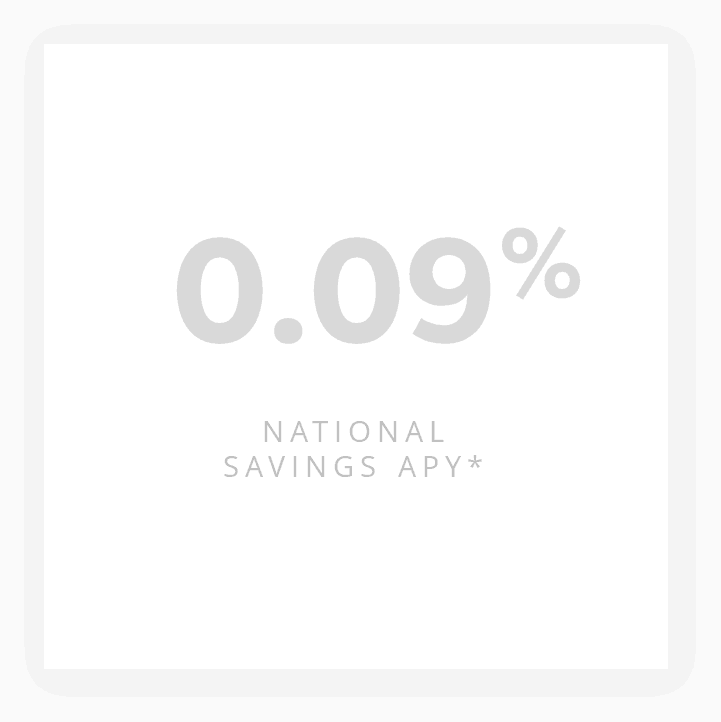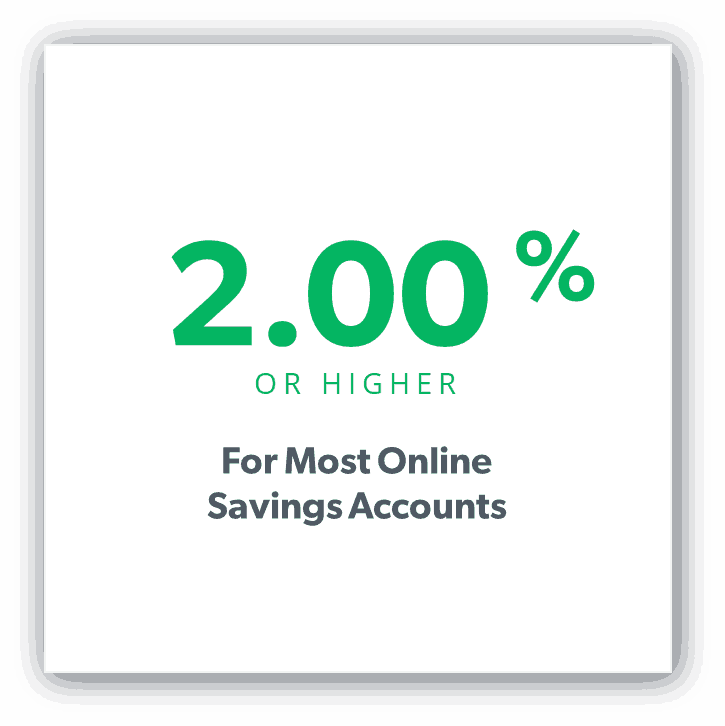 Online savings accounts usually come with substantially higher interest rates to help you grow your money faster (regular in-person banks can't offer rates as high).
Banks like CIT Bank and Discover Bank, among other top players in the industry, offer savings accounts with interest rates over 20 times higher than the national average.
Better yet, on top of ultra-competitive interest rates, online banks often offer large one-time deposit bonuses to customers who open a new account. These deposit bonuses can reach as high as $500 and require minimum balances only be held for a few months at a time.
Once that minimum holding period expires, you're free to withdraw your money along with the captured deposit bonus. Think of it like travel hacking, except you're doing it with savings account deposit bonuses.
SEE Creative ways to make money
Proven 20 Legitimate way you can Make Money Online
2. Try and Download the Nielsen App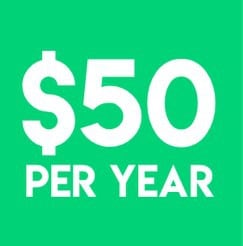 Have you heard of Nielsen, the company that tracks TV ratings? Turns out they collect data on a lot more than just TV.
One area they're really into is internet usage research.
What does that mean for you? It means Nielsen will pay you $50 a year to keep their app on your favorite internet browsing device.
The app itself collects statistics on your internet usage anonymously, so you never have to worry about any data being linked to you.
How the Nielsen Computer & Mobile Panel works:
Noninvasive, requires little storage space, and won't impact device performance.
After you've installed the app, just use the internet as normal.
You'll earn $50 for the first year you have the app installed.
3. Earn Money Online by Surfing the Web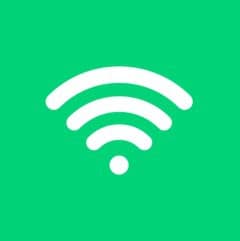 InboxDollars is a market research company that pays you to use their search engine instead of some of the more prominent ones like Google and Bing.
The idea here is that they will learn more about people search habits and uncover patterns that may be valuable to companies trying to better understand consumers.
InboxDollars isn't a get-rich-quick scheme, but if you're wanting to make money online for free, it never hurts to make a few extra bucks for searching the web like you normally would.
Here's how InboxDollars works:
$5 sign up bonus for new users.
You get $0.15 for every 4 qualified searches you complete.
Get $0.05 each time you complete 4 or more searches in a week.
Want to learn more about InboxDollars? Check out our InboxDollars Review.
4. Take part in Market Research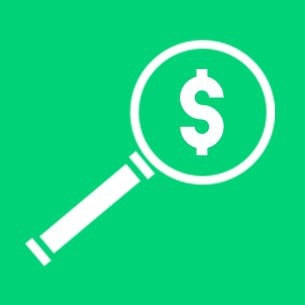 Market research companies like to collect data on consumer trends and spending habits so brands can learn how to better market their products.
They conduct this research this via online questionnaires and they're always on the lookout for new survey participants.
If you're a first-time survey taker, we recommend starting out with Swagbucks. They're currently offering a free $10 sign up bonus and they're the largest survey site in the world.
Here's how Swagbucks works:
✔️ Register: Build your profile (takes less than 5 mins).
✔️Earn Rewards: Complete surveys and earn rewards in the form of "Swagbucks".
✔️Get Paid: Redeem your Swagbucks for PayPal cash deposits or e-gift cards.
If you've ever spent time taking paid online surveys, you know that you can earn money online every month while sitting at home in your PJs. You won't get rich, but a few minutes a day typically adds up to a few dollars, and few dollars a day is enough to cover a utility bill by the end of the month.
Other survey sites we like:
Survey Junkie – Up to $45 per survey.
Vindale Research – $1 sign up bonus.
If you'd like more in-depth information about the survey sites before getting started, you can read about them in their respective reviews.
5. Try Using Trim
They say a penny saved is a penny earned.
That same adage becomes even cooler when those pennies become dollars. And while this next app doesn't exactly allow you to make money per se, it's importance can't be understated.
Enter Trim. An app that can save you hundreds of dollars a year with almost no effort on your part.
How is this possible?
Well, Trim starts by taking a look at your monthly spending, and then looks for places where you're overspending — like abnormally high bills or subscriptions you forgot about.
You might be surprised to see how much you're spending on things you don't really need.
The best part of Trim is that it can actually lower your bills.
Once the app shows you all the subscriptions you spend money on, you pick the ones you want to cancel and Trim does it for you. Next, the app goes after those high bills, and actually reaches out to the companies on your behalf to negotiate a lower payment.
There's almost nothing in this world that we hate more than high bills and elevator music. Let Trim handle both for you.
6. Make Money by Watching Online Videos
I mentioned Swagbucks earlier as a reputable survey site, but it turns out that taking surveys isn't the only thing they'll pay you to do.
You can also make money online with Swagbucks by watching short, ad-like videos on a wide variety of topics (like entertainment, news, sports, personal development, and more).
Perks include:
A $10 sign up bonus for new users.
The ability to watch videos on your computer, tablet, or mobile phone.
A wide array of entertaining clips from leading content sites.
Again, it's probably fair to assume you won't get rich by doing this, but setting your phone down and letting the videos play through on silent seems like a pretty easy way to make money online to us.
7. Make money by Testing Websites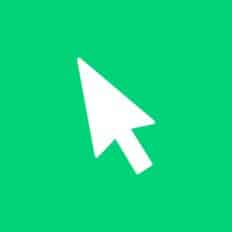 Website testers give their opinions on websites, including the design, quality, and ease of use of a site. This allows companies to make changes to their websites in order to provide a better experience for their users (and hopefully increase sales).
Of course, they are willing to pay for your feedback, which makes this one of the easiest ways to make money online without paying anything yourself.
A few sites for getting started include:
UserTesting: $10 for every 10-15 minute test completed.
WhatUsersDo: $8 for 15-20 minute tests. You'll need a microphone.
User Conversion: $10 per study. Get started in as little as 5 minutes.
8. Become a Freelance Writer
The term "starving artist" definitely does not apply here. There are many successful freelance writers out there who've used their business to replace their full-time job.
You don't need a background in English or writing to make it as a successful freelance writer. For instance, Holly Johnson from Club Thrifty started doing freelance writing on the side with no real background, and now makes over $200,000 per year from her writing.
She recently put together a free workshop where she teaches others how to get started earning money online with writing.
How to Build a Six-Figure Writing Career:
Learn the techniques Holly's used to build her writing income to over $200,000/year.
Get actionable tips to get your foot in the door and increase your income over time.
Gather positive testimonials and expand your online presence.
9. Become a Freelance Proofreader
Does the incorrect use of there, their, and they're drive you crazy? Put your eagle eyes to good use by earning money as a proofreader.
Caitlin Pyle of Proofread Anywhere made $43,000 her first year as proofreader, in her spare time, while studying abroad. Impressive, right?
Once she realized demand was high — far too high for one proofreader to fill — she created an online course to help others start their own proofreading business.
She also has free workshops almost every day.
In Caitlin's free workshop, you'll learn:
What a successful proofreader does (and doesn't do)!
How to elevate your skills to become a successful proofreader.
Where to find high-paying proofreading clients.
As earlier said, the internet is everywhere and free. Even without the internet there are possible ways you can make money for free. I hope you enjoyed the giudes.
ALSO, READ
How to make Money Online and Increase your earning
How to make Money offline and Increase your earning
How to make cool money from survey websites