Welcome to our article on Remedies for Fair and Glowing Skin made from home: Do you have any idea about how to make your skin glowing at the comfort of your home? this is quite easy, Here we are going to enlighten you on how to have Fair and glowing skin from natural products.
Steps for Naturally Fair and Beautiful Skin
Many of us dream of having fairer glowing skin. We try commercially available creams and beauty products, but the effect only lasts for a certain period of time. These products also vary in their safety and can be expensive.
Let me share the best home remedies my grandmother taught me. They may not give instant results, but you will notice marvelous change after 45 days.
Gram Flour Mixture to Lighten Skin
Mix besan (gram or garbanzo bean flour) with tomato, curd, honey, lemon juice, and rose water. Apply this mixture to your face at night and wash off with water after 30 minutes. Avoid using soap.
For best results, do not wash it off directly, but pat your face with wet hands and try to massage the mixture for two minutes before rinsing off completely. This will remove dirt, black heads, and tan skin cells. Your skin will be silky soft. Use this recipe daily and you will have wonderful skin.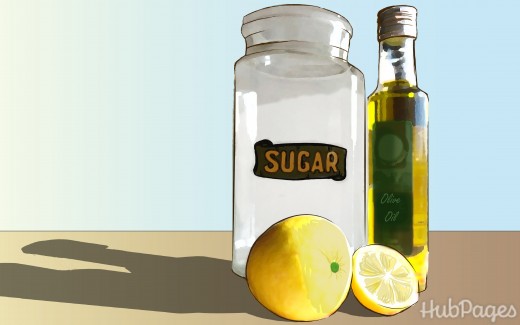 Citric Acid in Lemon to Lighten Your Skin
Many commercial skin bleaching products contain hydroquinone, a chemical that inhibits the skin's production of melanin. Hydroquinone has been banned in Europe however and can be irritating to skin when used at concentrations higher than 2%. Some products combine hydroquinone with cortisone, which is unsafe to use repeatedly.
There are safe and inexpensive alternatives to harsh chemicals. Citric acid (in all citrus fruits) is a natural source of hydroquinone and can be mixed easily with other items to create skin lightening treatments. Here are a few my grandmother taught me.
Mix olive oil with sugar and lemon juice. Use this as a scrub once a week for baby soft skin.
Add some salt and lemon juice to milk and use it for cleansing. This is the best way to exfoliate your skin.
Mix turmeric powder with lemon juice and apply to your face to enhance your complexion. (Please take care. Turmeric powder does not suit all skin types.)
SEE ALSO,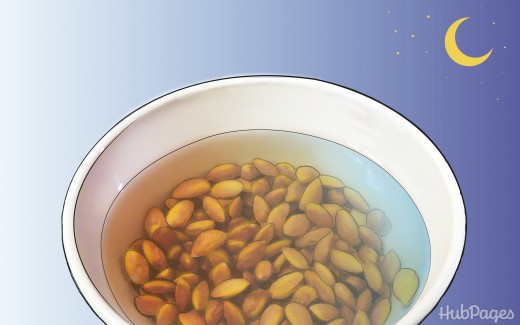 Almonds to Lighten and Protect Your Skin
Almonds are rich in Vitamin E, which protects skin from the sun's darkening rays. Make a paste by soaking almonds in water overnight. In the morning, make a paste of the softened almonds and mix with raw milk. Apply to your face and wash off after 20 minutes. This will make your skin soft and supple.
Repeating this treatment will lighten your skin and while protecting it from the sun.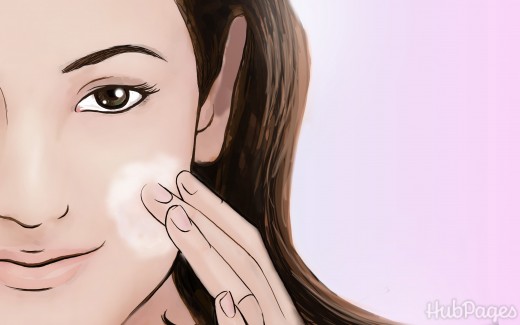 Glycerine Facial Cleanser for an Even Skin Tone
Mix milk, lemon juice, and glycerine into a paste. Apply gently to your face and wash off after 30 minutes. This is the best recipe to improve your complexion and moisturize your face during the winter season.
For an overnight moisturizing treatment, mix lemon juice, glycerine, and rose water in equal quantities. Apply this to your skin instead of your regular moisturizer and leave on overnight. Wash off in the morning when you wake up. This is also a great winter moisturizing treatment. Make this treatment a routine and I bet your skin will never feel dry again.
I hope At this Juncture, We have been able to guide you on Remedies for Fair and Glowing Skin made from home. This article will Also be of Help to others kindly share it with them using any of the social media below